Menu of the snack Krispy Kebap with delicious food in Bielefeld.
The menu offers a delicious selection of traditional Turkish dishes.
Open daily until late at night!
Tel. No. 0 521 - 77 25 23 77
Delicious food with a beautiful ambience.
On the menu you will find various kebap specialties.
There are several soucen to choose from.
The typical snack food such as fries can also be found on the menu.
For the greater hunger there are also plate offers.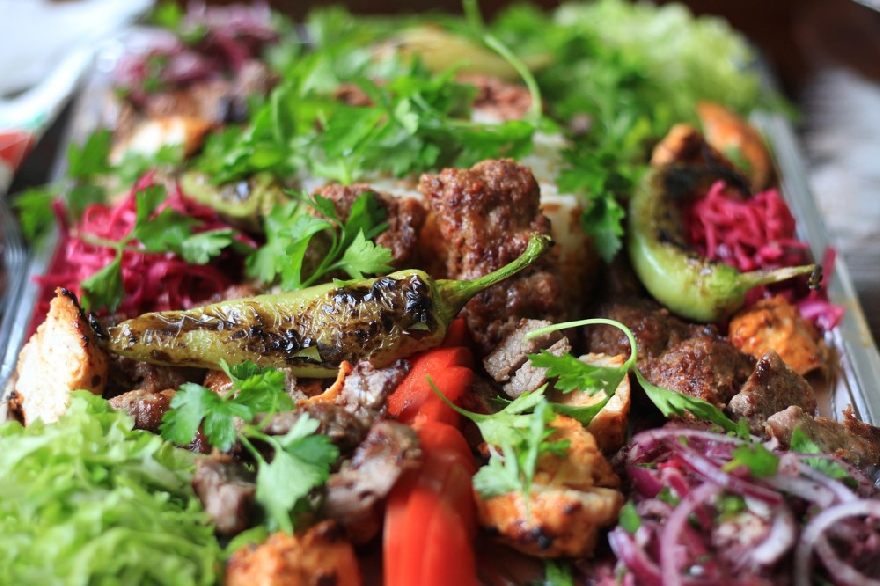 Look at the approach.